Sound mixing is not something that we spend a lot of time thinking about but it is something that we definitely need to have done so we can enjoy music the way that we all want to. That is why if you are looking for a music production company, you want to make sure they are going to giving you sound mixing that will translate to several devices.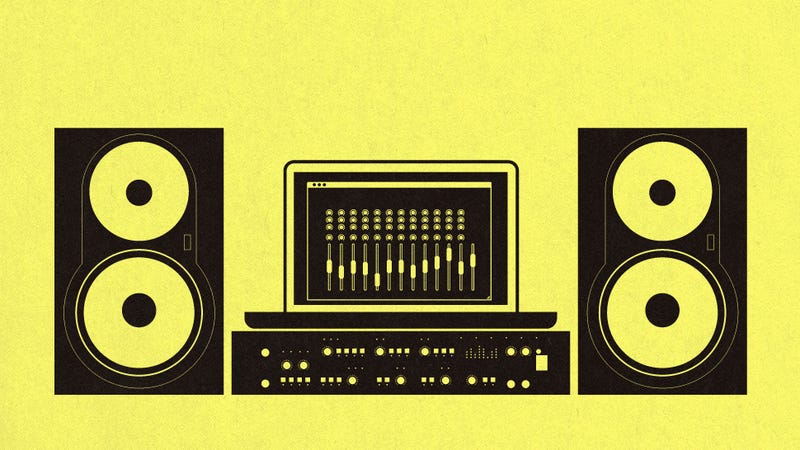 You know that music sounds differently if it comes from you iPad or you phone. Your laptop or your TV. It sounds the best from speakers, obviously, but you can find many devices that plays music and you will need your album to sound great on all of them.
Pomann Sound is a company that is committed to giving you a "trouble-free" experience in part by making sure you songs are going to sound great on multiple devices. They are incredible sound mixers and take the time to consider each detail of difference that could come up across the board. If you are curious to know more about the services that Pomann Sound offers, hop on their easy to use website. Until then, here is a clip that gives you a brief overview of their company:
"Our ability to tell a story through sound has made us one of New York's most sought after audio post-production facilities by producers, animators and film directors for over thirty years.
"With a long history of award-winning achievements — including the Cannes Golden Lion and the 2016 Radio Mercury Award — our work can be heard in thousands of TV, radio and web advertisements in addition to nationally released feature films, blockbuster games, documentaries and live action TV shows.  In fact, it's very possible you grew up listening to our animation work, with over 800 animated episodes to our credit including the Emmy Award-Winning "Doug."
"Our penthouse studio, over-looking Midtown Manhattan on the corner of 46th Street and 5th Avenue, is centered around three state-of-art mix/sound design suites. Using both cutting edge tools and unwavering attention to detail, we sculpt every project's sound to enhance the story and emotion."
Pomann Sound
2 W. 46th St., PH, New York, NY 10036
Phone: 212-869-4161
Fax: 212-869-4541
info@pomannsound.com
One of the things that you really must value as technologies change is finding a company that will change with the technology. That is why so many famous companies and high profile media businesses have worked with Pomann Sound. They are cutting edge on technology and are always adapting to the new times as the times will always be a changing. They make sure that they have the latest up to date sound mixing options without canceling out those individuals who aren't going ot have the latest technologies. If you are curious about their audio production options, then you should check out their interactive website. It's full of information and showcases their prestigious awards that they have received across the board for the priceless work in the musical production world. Give them a call today and ask how you can get started.